Yesterday we made a second visit to the house we're hoping to move into within the next couple of months. The good news is we still love it, and the better news is that the sellers have now found a chain-free property to buy so hopefully all will go through smoothly and swiftly.
Fingers crossed we'll soon be living here.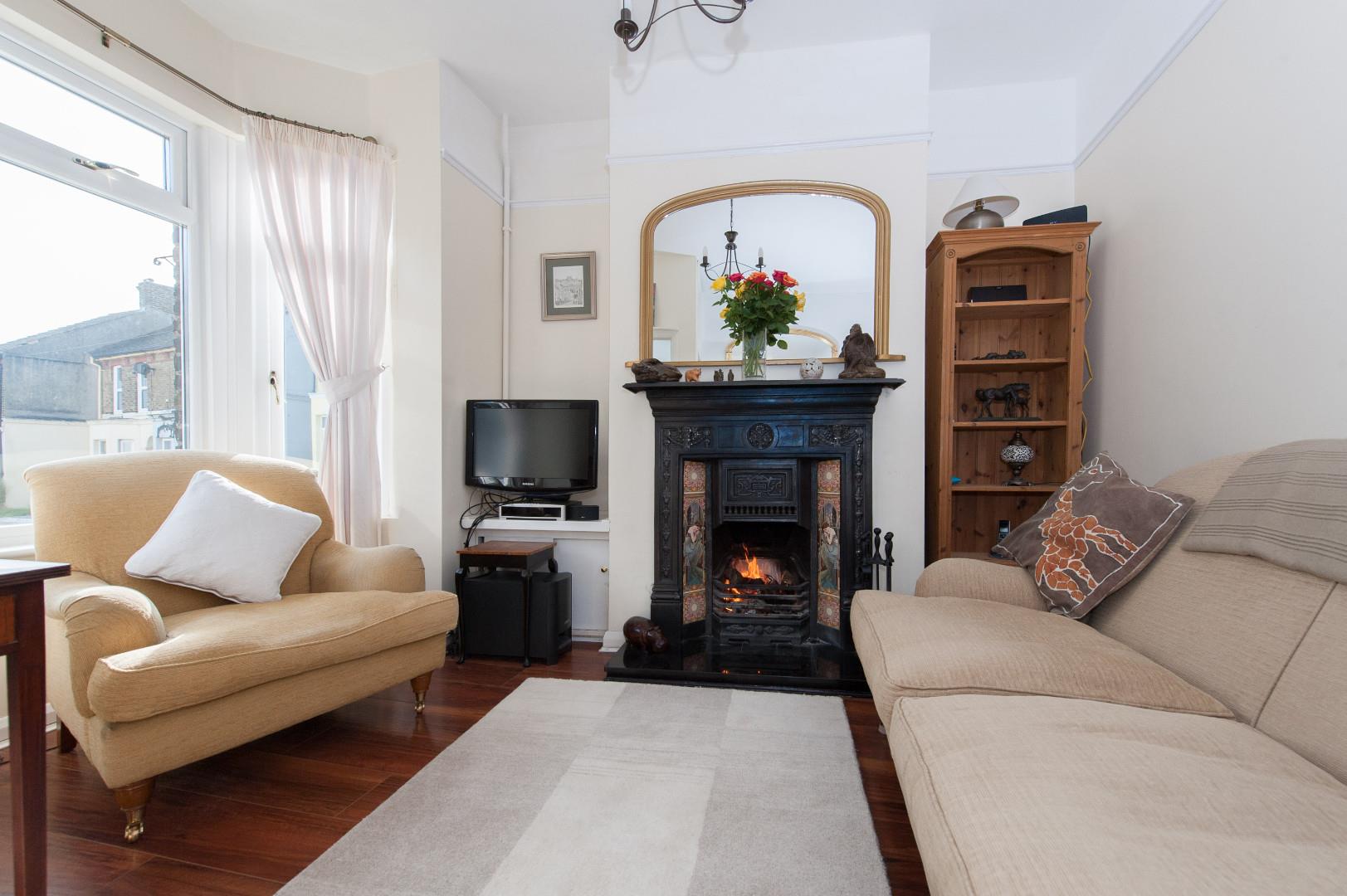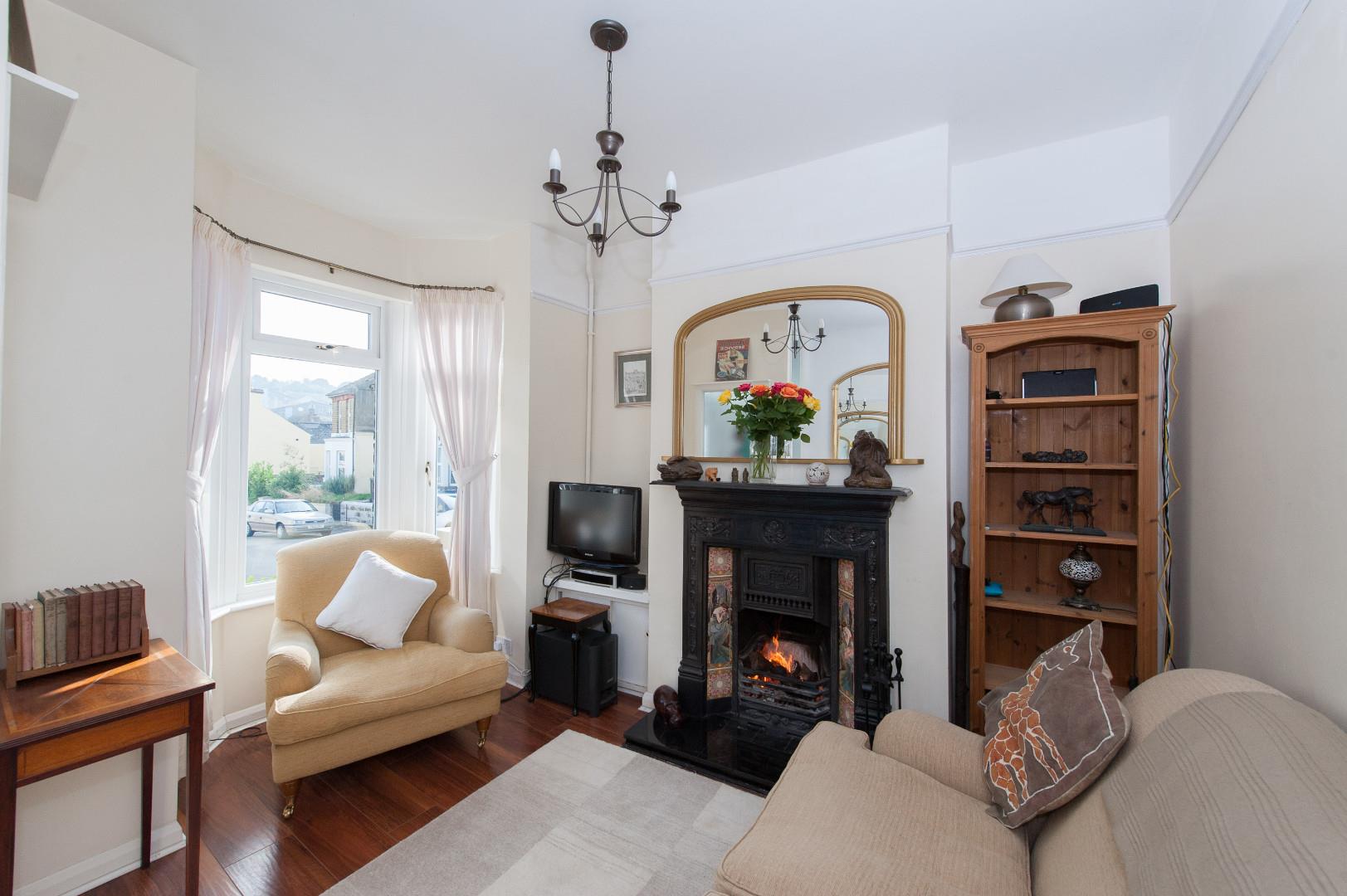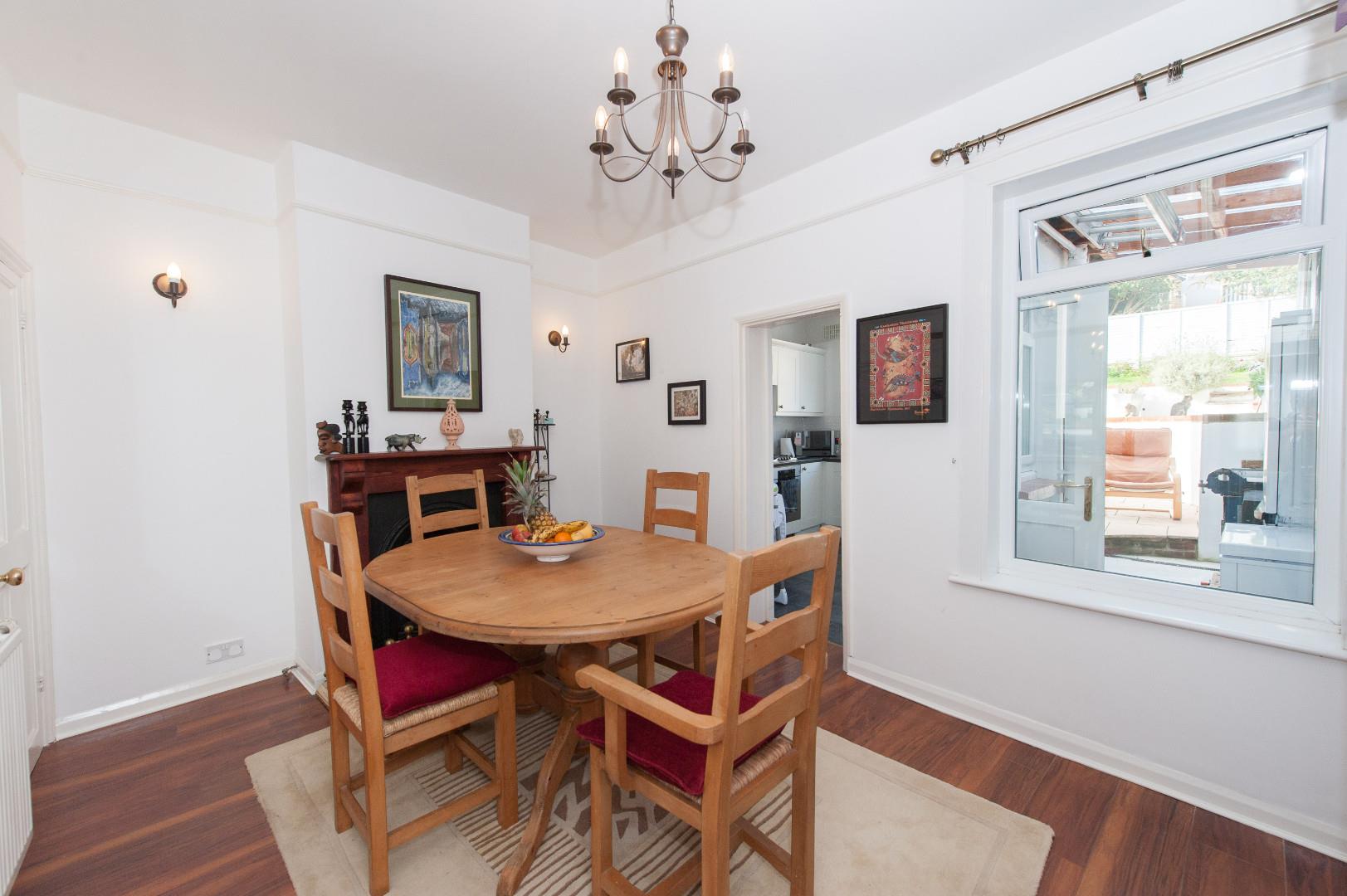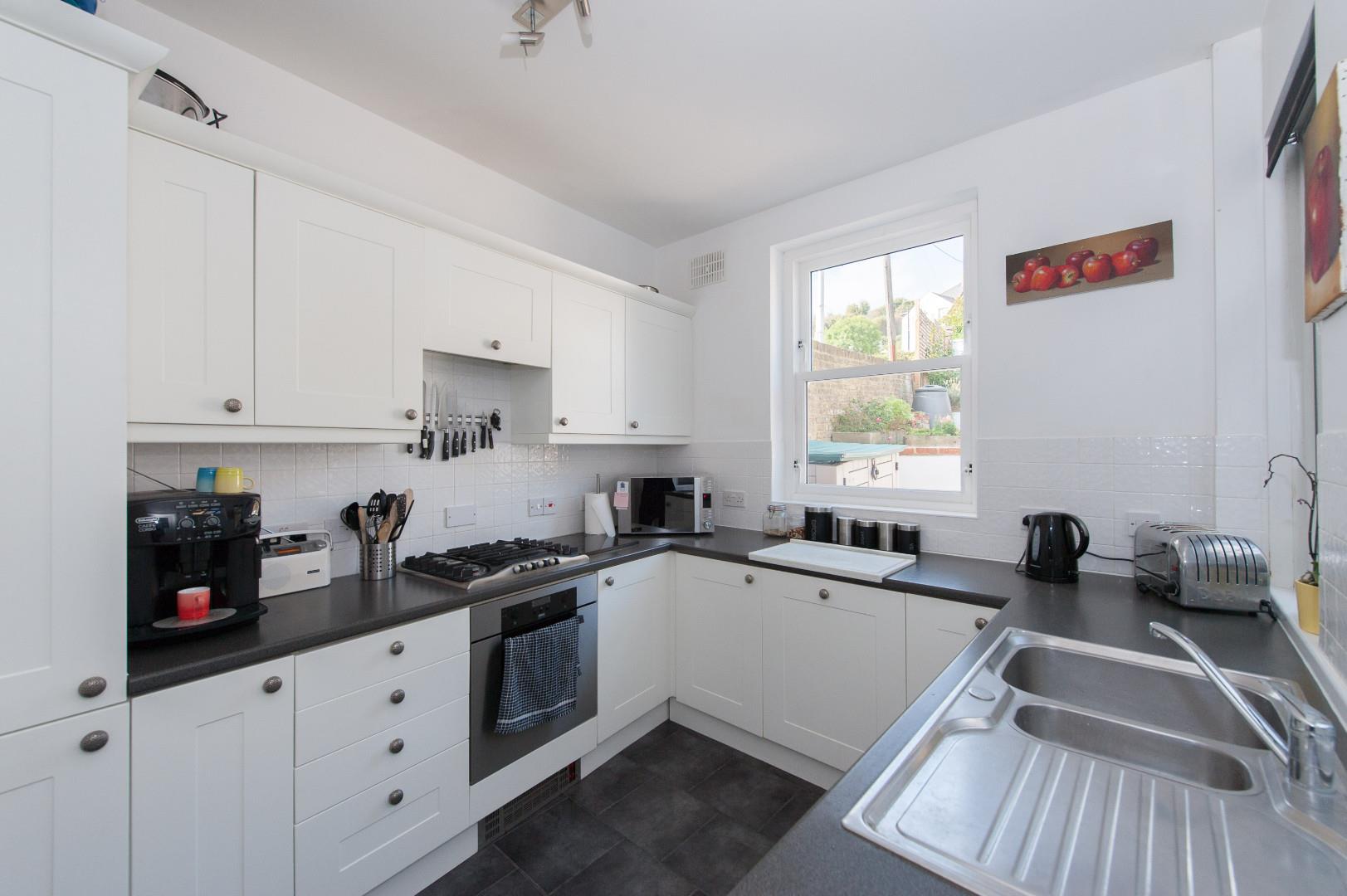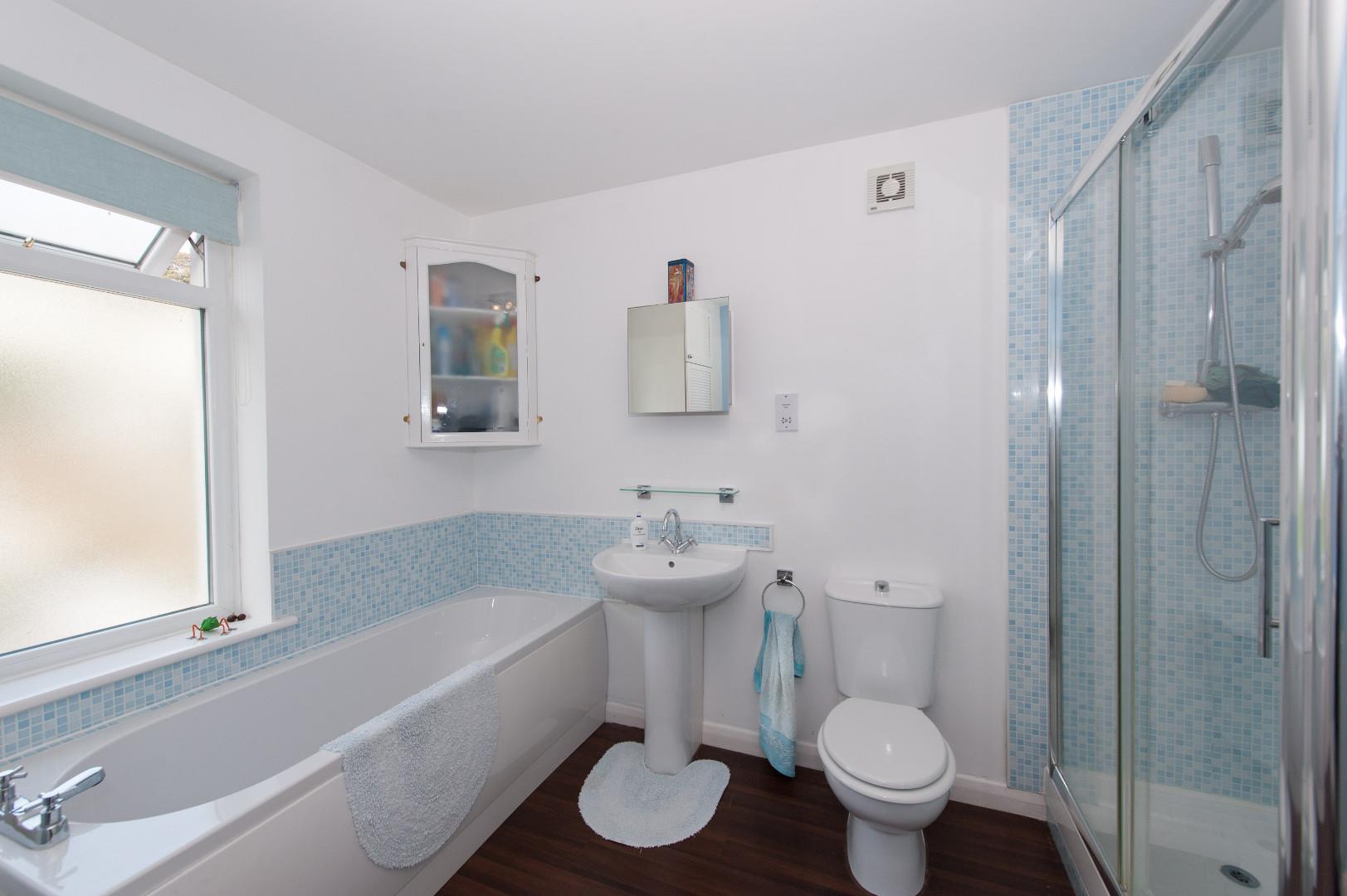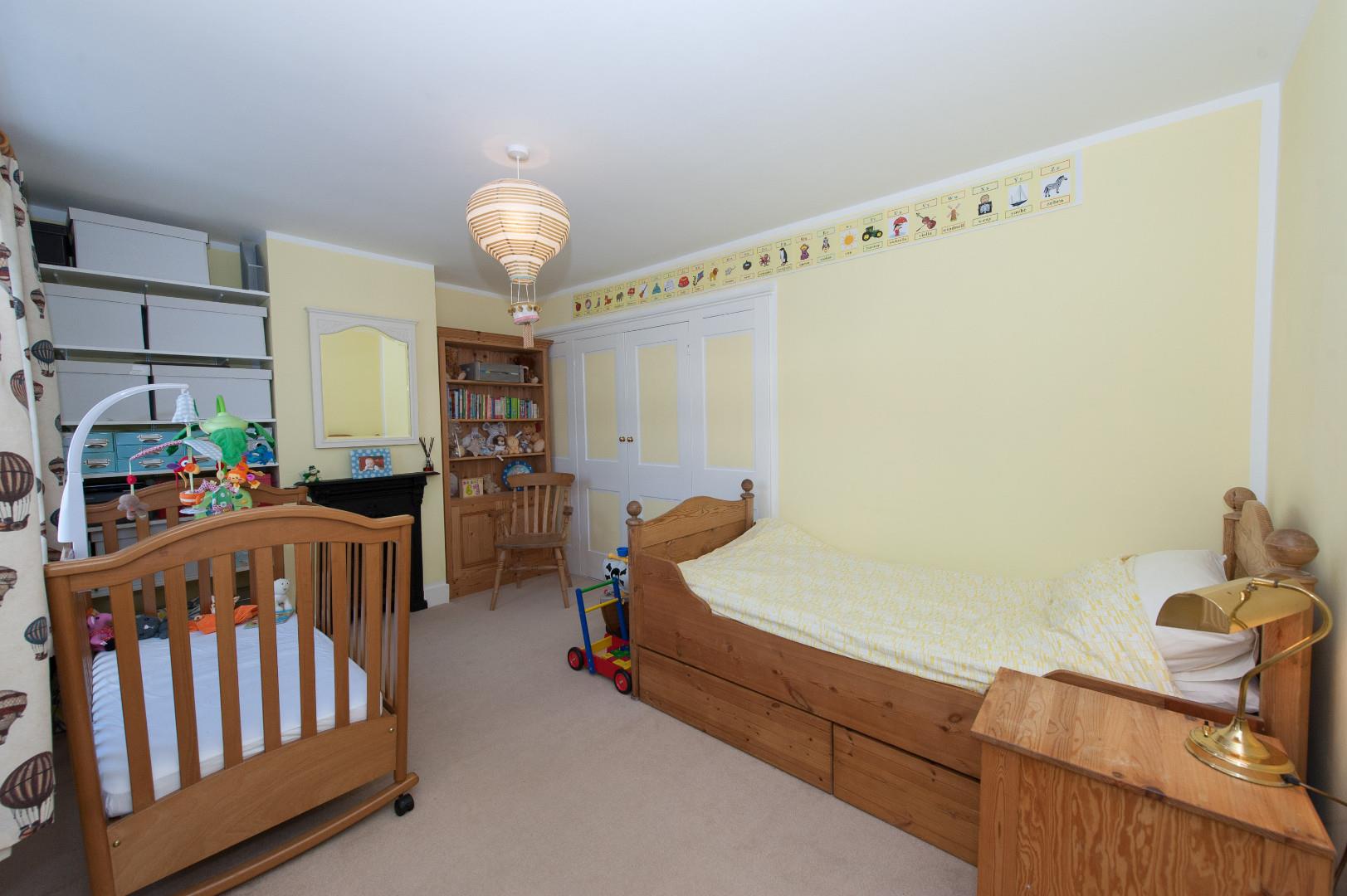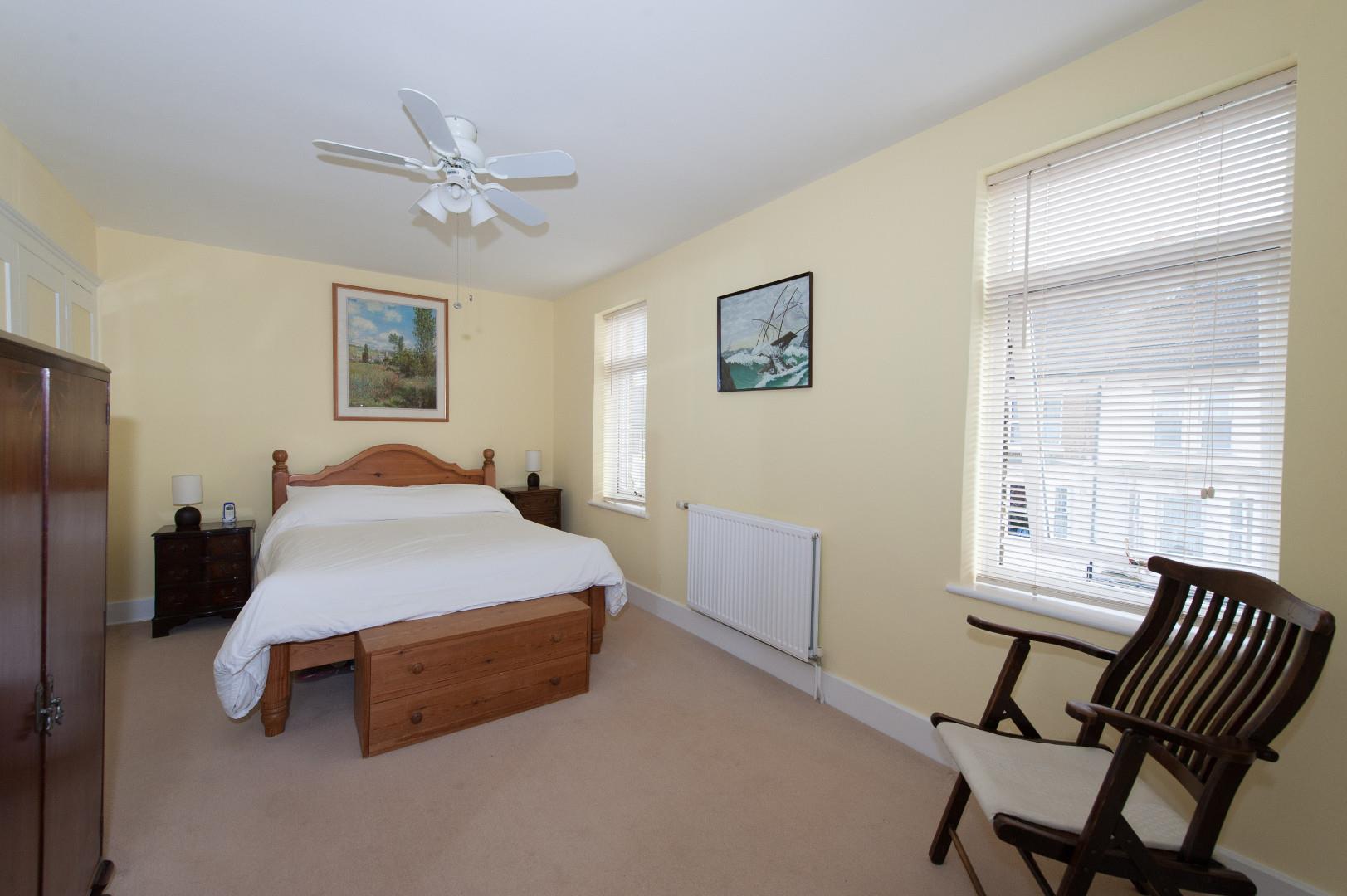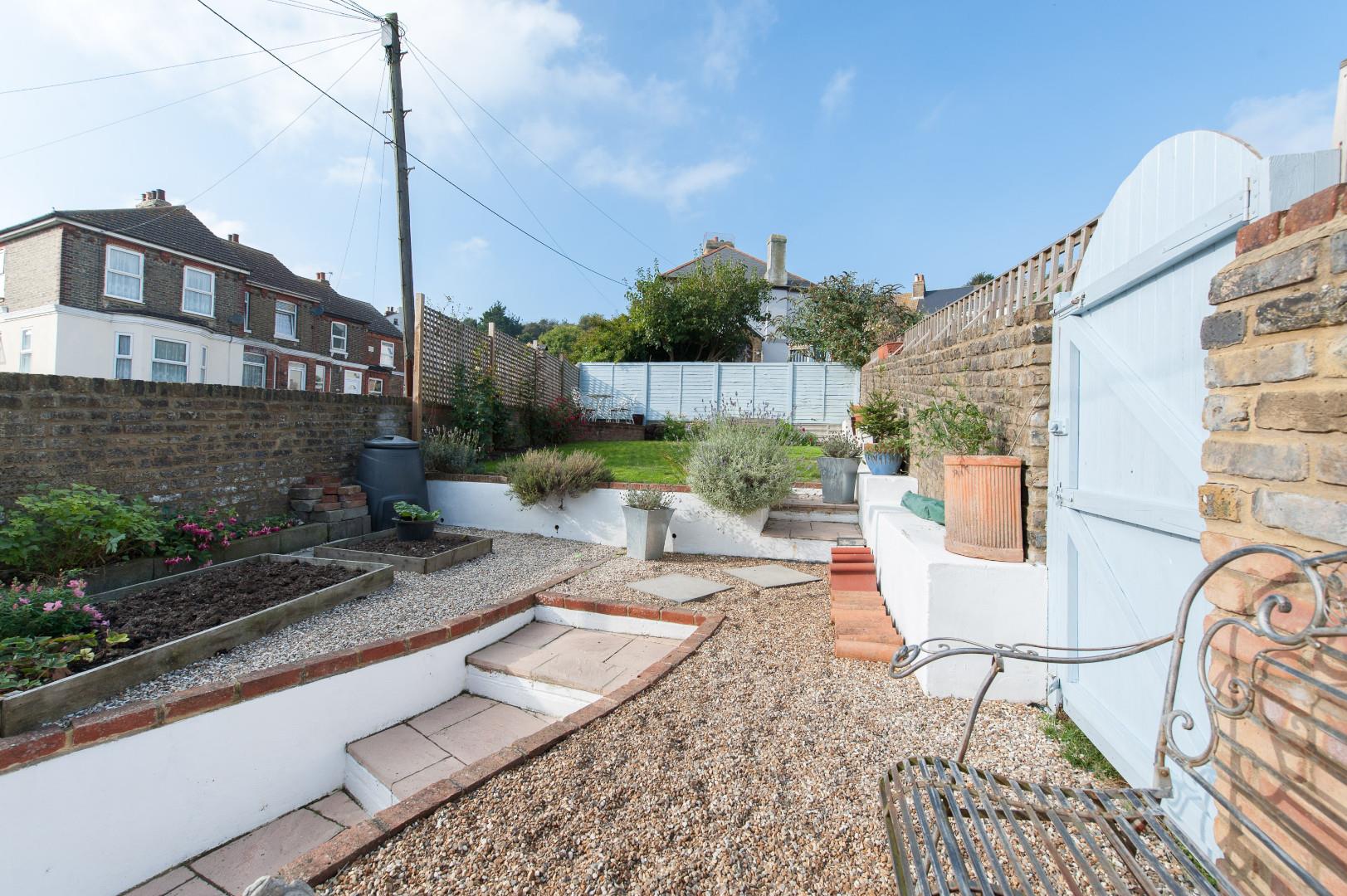 Of course, it probably won't look this good once we move all our junk into it.
This house is third time lucky, and we are compromising by staying in Dover rather than moving to Deal. We simply couldn't find anything suitable in our price range without having to take out a mortgage that would leave us a lot worse off financially each month.
The pluses are that it's end-of-terrace, almost link-detached as we will only be attached by one bedroom wall over an alleyway between us and the next door neighbour, it's on a much quieter road and it has a lovely garden whereas we only have small paved yard at the moment. In addition, being smaller it should be cheaper to run, and council tax, fuel bills etc are all less.
We're taking out a small mortgage over 10 years, paying a fractionally higher interest rate so that we can fix it for the full 10 year term. Interest rates are so very low right now, unlikely to fall further, and are bound to rise sometime in the future (who knows what will happen after Brexit) so this ensures our rate will stay low no matter what. We can still recall mortgage interest rates of 14-15% in the late 1980s!
Our other compromise is that the house has only 2 bedrooms, perfect for us in the future but we still have 2 adult sons living with us at present, although DS2 will move to the USA sometime within the next year or so when he and his American fiance get married. DH and I will sleep downstairs in the small sitting room until that happens. With this in mind we've been looking at buying a sturdy sofa bed. We had a clic clac one a few years ago that had a proper sprung mattress and lasted for years and years, so I was looking at getting something similar but the ones I've seen aren't particularly attractive and would dwarf the small room. Instead, we happened to be in Canterbury today, wandering around Debenhams, when we saw this in the sale and instantly fell in love.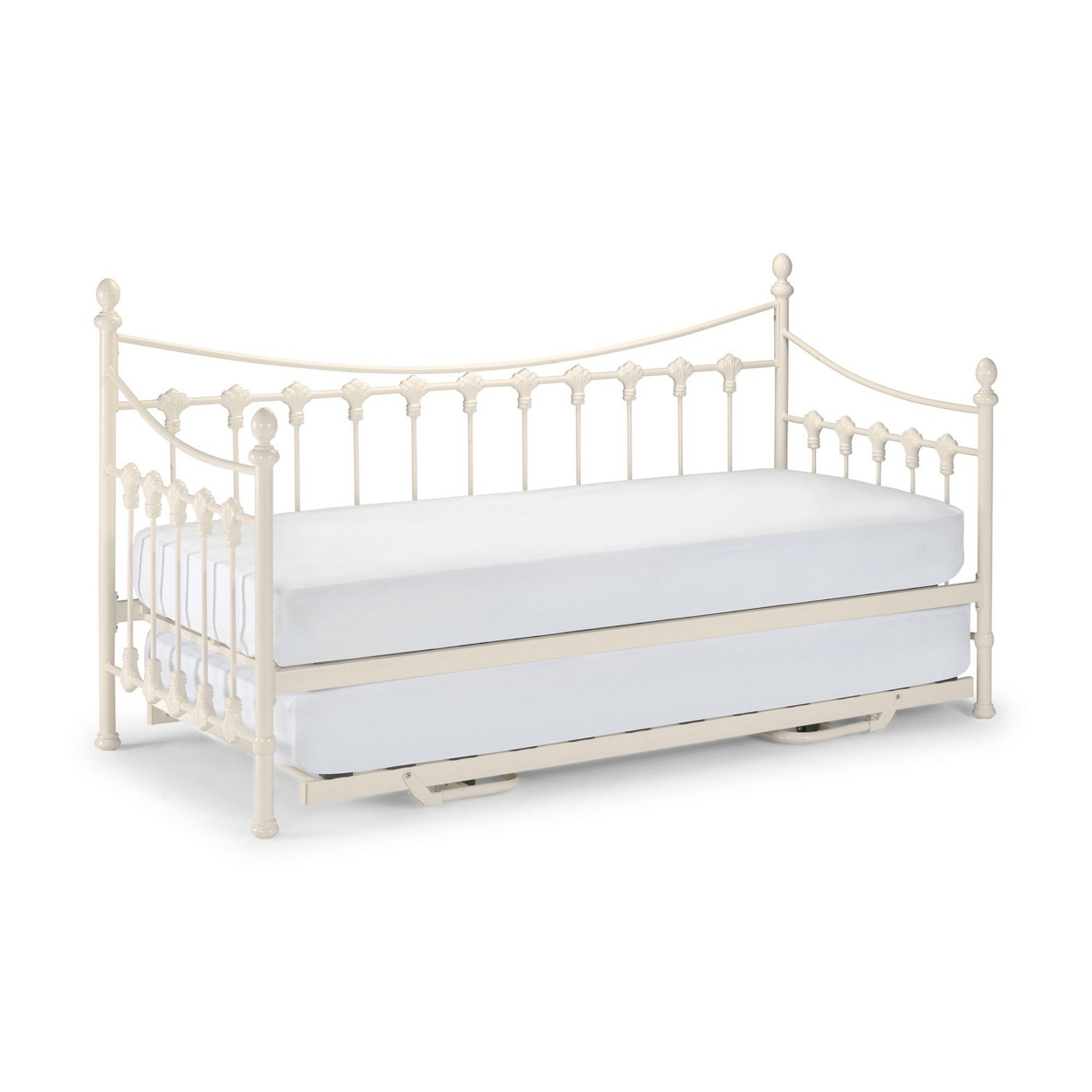 It's a daybed with a trundle bed beneath that can be raised to the level of the main bed. It has proper sprung mattresses and will look extremely elegant in our new house's small Victorian sitting room. With lots of plump pillows/cushions to lean against it will make a lovely sofa during the day and provide plenty of sleeping space at night. Luckily DH and I are both short (both of us are only 5ft 4in) as the mattress length is 6ft 3in, a little less than that of a proper bed.
When we got home I went on the Debenhams website to check it out further. There were several options for purchase...just the main bed frame, main frame plus sprung mattress, bed plus trundle bed frames only, bed plus trundle with mattresses for both, and also 2 different mattress qualities. As we will be sleeping and sitting on it every day for maybe a year or more, I decided to go for the bed plus trundle and the best quality mattresses. The full price for this combination was £600, this was reduced to £420 in the sale. This was already a great discount but I thought I'd try to do better. I searched online for a Debenhams' discount code and found one for an extra 10% off that expires tonight. This extra £42 discount brought the price down to just £378 with free delivery. I also get points for paying by my credit card...the bill will, of course, be paid off in full when I receive the statement.
If, for some reason, this house also falls through we are in need of a new sofa anyway and can always use extra sleeping space for guests.
As well as wandering around Debenhams we had a lovely long walk in Canterbury, checked out future shows at the Marlowe theatre (there's a production of Pride and Prejudice I might treat myself to at the end of January) and had tea and cake in the Moat House Tearoom. We caught the bus home at just before 4pm and I was glad we came home when we did with a thick fog rolling in across the fields as we headed back.
We're planning on going out for an hour or two tomorrow evening. We generally stay in on New Year's Eve but last year was a nightmare with our neighbours blaring music for hours and letting off fireworks in the road outside the house at midnight. I'd rather be in a pub with all the hubbub than sit stewing while our house shudders with the vibration of next door's bass.
I think that's all the news for today. Anyone else going out tomorrow night? Or are you planning a quiet night in?